VILLAS FOR RENT IN ISLAND ECOPARK VAN GIANG
The island villa at Ecopark Grand Island is one of the most upmarket island villa products today with all apartments with a view overlooking the water at a prime location of the center of Ecopark urban area. It is designed with the latest luxury living standards and has exclusive privileges for the elite community.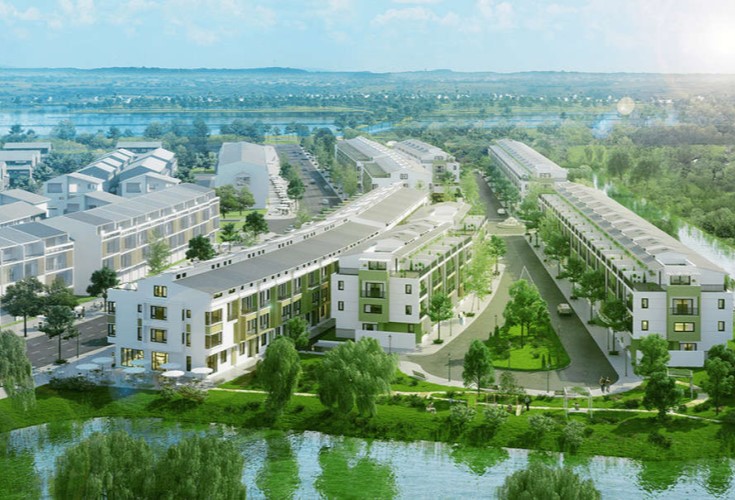 Overview of Island villas in Ecopark Van Giang
OVERVIEW OF ECOPARK ISLAND VILLAS FOR RENT
Ecopark Grand Island is located in a prime central location of Ecopark green urban area. In addition, this place is also known as the green lung of Ecopark with a dense system of green trees.
Right from the first days with the saturation of all the founding members, with the idea of ​​bringing green space in harmony with nature, the water surface was shaped, through which island villas and golf courses. Ecopark creates a unique model that is two symmetrically located green lungs integrated right in the urban area, aiming to bring the freshest, most relaxing environment, escape from the smog of the noisy city.
Ecopark Island villa design
The island villa designs have a total of 42 villas with an area of ​​270m2 to 950m2 designed by Dark Hose.
Typical land areas are 270m2, 300m2, 360m2, 450, up to 1000m2.
With villas built into 2 floors, a roof floor with a floor height of 3.6-3.8m.
The apartments are designed with 3 bedrooms with a multi-purpose room combined with a spacious and modern living room and kitchen space.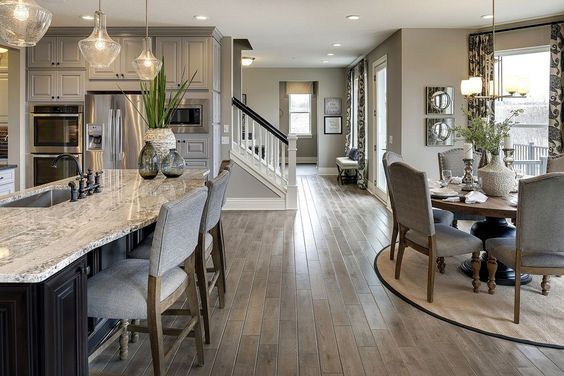 Island villa design in Ecopark
UTILITY SYSTEM AT THE ISLAND VILLA
The lake park systems in Ecopark urban area have become attractive and forgotten destinations for families here on weekends and holidays. In the green, airy campus, on the green grass, along with the high-class golf course of the green urban area Ecopark, families can come here to organize camping, outdoor, and indoor BBQ parties. and organize parties with friends and relatives, or together, immerse yourself in many attractive sports games, such as soccer, running, organizing games.
And especially, no need to go far, right next to the door, Ecopark residents will be able to enjoy the most comfortable and endless shopping experiences at the modern commercial center, along with the systems. Convenience stores, mini supermarkets, modern and quality handicraft stalls. In particular, with the largest CGV cinema system in the country, it is expected to open at Ecopark in mid-2019. And all utilities at Ecopark are guaranteed by us to meet international standards to bring the most convenience and satisfy even the most demanding owners.
System of utilities and services at Ecopark Island villa
In addition, there are more convenient services such as:
600m2 4 seasons outdoor infinity swimming pools

Swimming pool bar system, Jacuzzi area

Gym system, yoga and health care center

Spa, sauna and steam area system

Liquor and cigar enjoyment rooms

Hundreds of office service centers – Business center

School library

Square, forum

Walkwalks by the water

Lake tourist yacht marinas

Especially the floor of the water tower
The villas here are all designed with a lake-facing style, so residents can have the airiest and comfortable feeling possible. international standards such as swimming pool, gym club, tennis club, ...... all are very professional, promising to bring you the most comfortable feeling in the green urban area of ​​Ecopark.